Frequently Asked Questions
---
SERVICE AND SOFTWARE
A: Verify that the light is on in the counter. Close the counting software. Start the program called Common Vision Blox Management Console that can be found in the Stemmer Imaging folder on your start menu. Choose GenlCam – Device configurator – Discover – Save – Exit. Restart counting software.
A: Log in to http://counters.vakicloud.com, using your credentials. If you do not have access then contact our Cloud Support Team at: hlynur@vaki.is.
VAKI COUNTERS
A: Set up correctly and used as recommended accuracy is over 99%
A: All the counts can be easily and quickly verified using the count quality report and if necessary checking the images. If you have any issues or questions on VAKI counts please contact our Customer Support Team at andri@vaki.is.
A: The counting method and technology used by VAKI Counters systematically allow for higher and verifiable count accuracy combined with higher counting speeds (capacity). The results from VAKI Counters are easy and quick to verify and produce an unparalleled confidence in the reliability of the numbers and the operation of the equipment.
VAKI GRADERS
A: There are 3 options:
1. Select the sizes directly on the Grader PC touch screen control unit, the grading gap sizes are indicated in mm for all 4 grades.
2. Using the SmartFlow program on the VAKI Counter select the grade sizes and adjust/control the grader remotely from the VAKI Counter.
3. Select the full automatic SmartFlow mode on the VAKI Counter and the counter will monitor and adjust the grader automatically.
VAKI PUMPS
A: Have you checked/closed all valves? Have you checked the outlet flap valve?
A: Check the wiring to the main power connector is connected to the connected to the correct phases. If wired incorrectly the priming pump will turn in the wrong direction and the impellor may be jammed. If this is the case correct the connector wiring, release the priming impellor by removing priming pump cover plate remove the impellor and reinstall.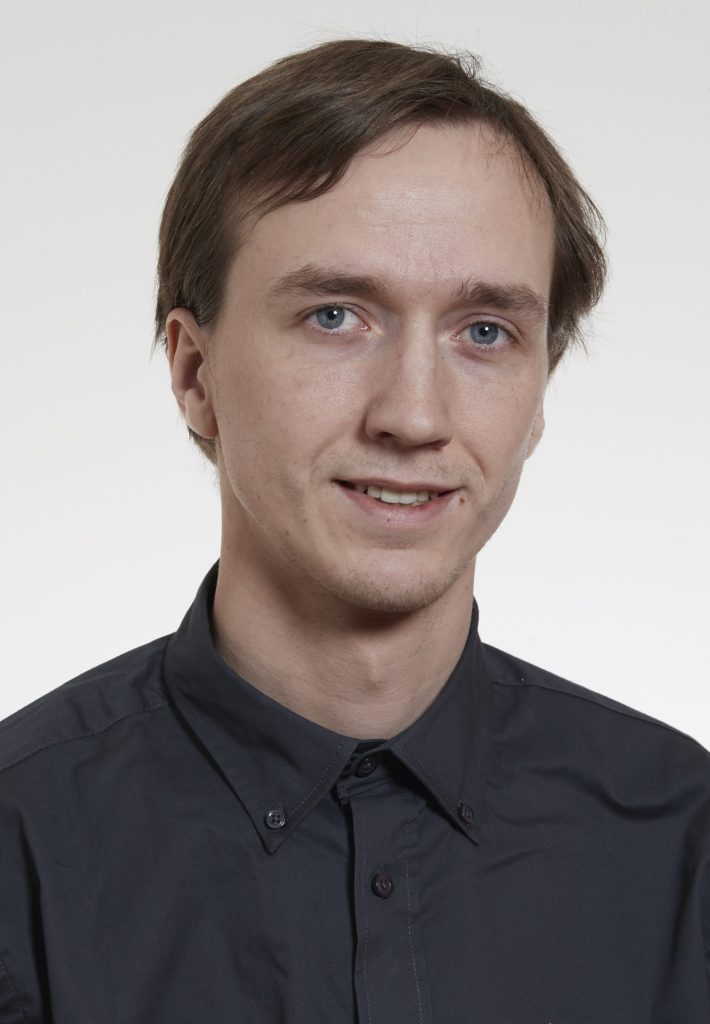 Please do not hesitate to contact Andri if you have any questions or comments.
Andri Kárason
Service Manager

+354 595 3010

Akralind 4, 201 Kópavogur