SERVICE & SUPPORT
---
VAKI strives to provide a professional level of support in order to help with the maintenance and service of our products. We offer software, training, online service contract and after-sales support. We want our customers to have their VAKI equipment available and working in the best possible way, so we emphasize preventative maintenance to ensure that users can use their equipment to maximize the efficiency and productivity of their commercial aquaculture operations.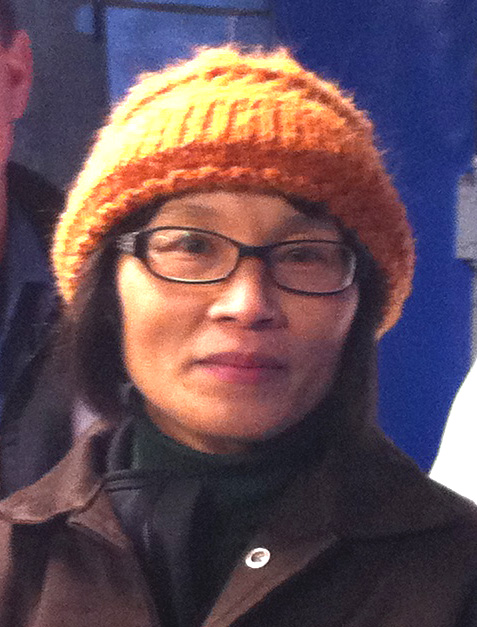 Just want you to know that I applied the training that I received from you. Utilizing file space on the Macro Counter and remembers to download file on the hard drive to the memory stick. We graded after you left. Knowing how the counter work made it effortlessness to operate and at ease to explore the capability of the unit. So your trip here were productive and I learned valuable lesson on how to operate and use counter properly.
Thank you!..
Miko Leavitt
Buckmans Creek Hatchery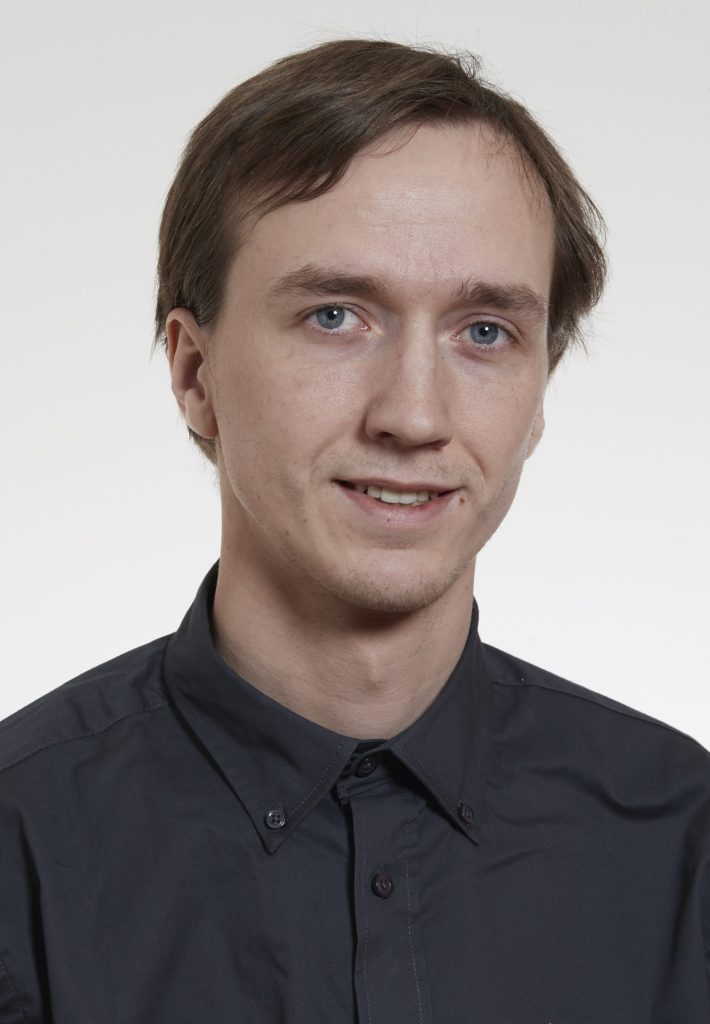 Please do not hesitate to contact Andri if you have any questions or comments.
Andri Kárason
Service Manager

+354 595 3010

Akralind 4, 201 Kópavogur