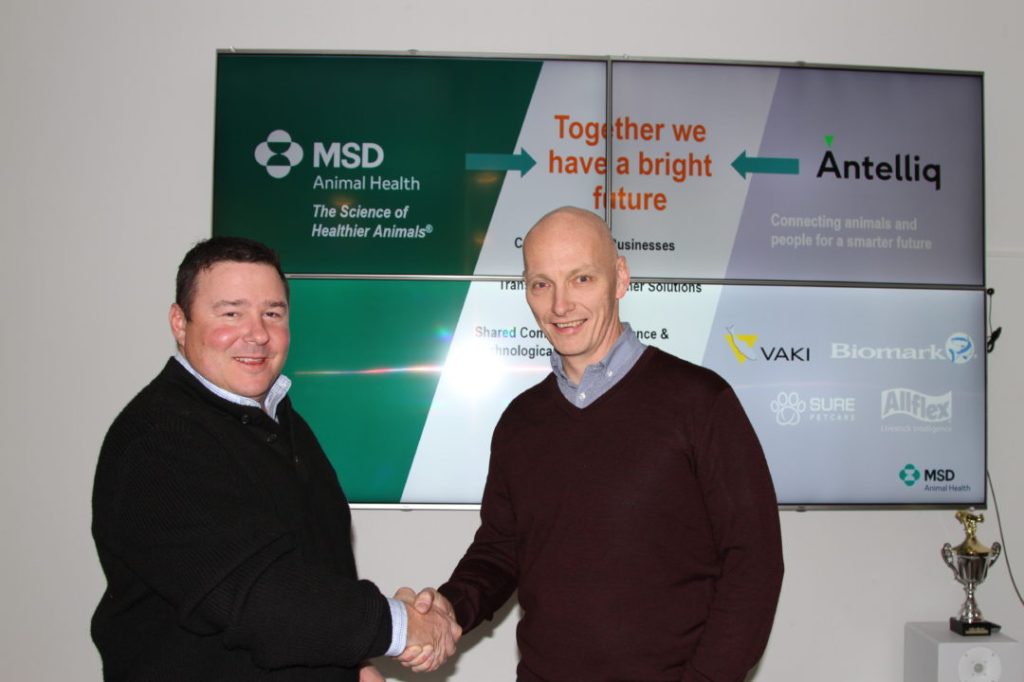 VAKI has new owners
---
We are pleased to announce that MSD has completed its acquisition of VAKI, which will be a leading brand under the Biomark business within Merck Animal Health. VAKI, a leader in fish farming and wild fish monitoring equipment and real-time video monitoring technology to advance fish health and welfare, will be focused on a range of equipment, products and technology for fish counting and size estimation from freshwater to saltwater rearing, while collecting data and analytics for each stage of fish production.
Biomark specializes in electronic identification technology used in fisheries, wildlife and aquaculture research, including product sales, custom manufacturing, installation and extensive data management and analysis.
VAKI will be joining Biomark on a mission to become the leading provider of aquaculture technology, products and solutions. The combined power of our two companies brings together leading technology and services that allow access to real-time, actionable data and insights to help, improve or enhance animal management and health outcomes, which extend our range of customer solutions.
What does this mean for you?
It is important to emphasize that we will continue business-as-usual activities with a resolute focus on customers. We will concentrate on doing work with the same dedication and passion that we have always shown to you. We are excited to work side-by-side with Biomark and develop and deliver transformative solutions for our customers.
If you have any questions moving forward, please contact us.