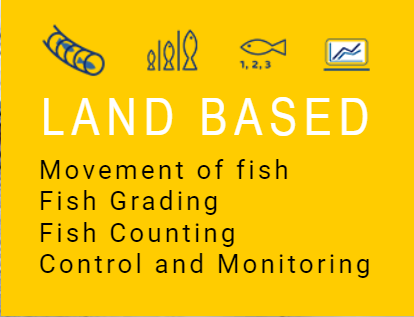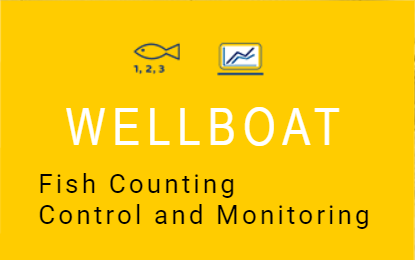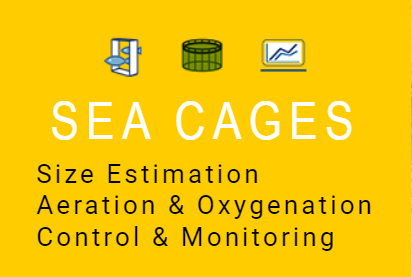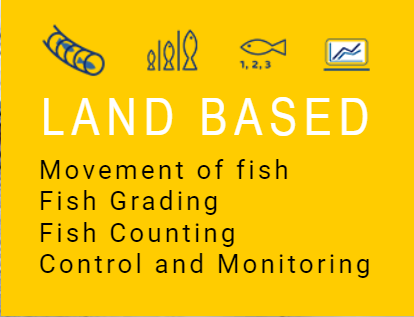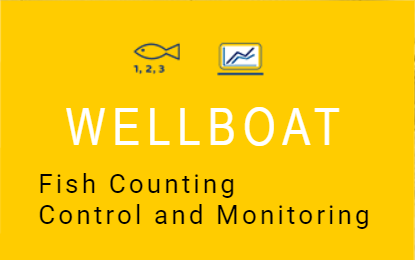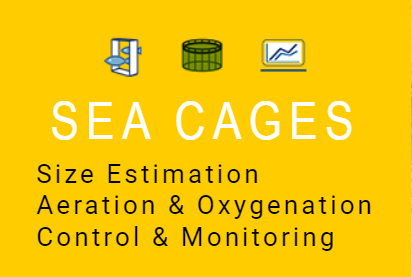 VAKI Product Range
---
VAKI is a powerful partner in aquaculture
VAKI offers a wide range of services and training tailored to the needs of our customers to maximize value, performance and quality. Since 1986 VAKI has provided it´s customers with innovative products and delivered high quality and value to its growing customer base. VAKI focuses on fish counting and size estimation. The feature all our products have in common is that they offer the user accurate information to facilitate planning and decision making. They also raise the level of automation and contribute towards increased efficiency in both fish farming and wild fish research.
With VAKI products, customers can maximize their efficiency, leading
to greater quality and control over their activities.

+354 595 3010

Akralind 4, 201 Kópavogur