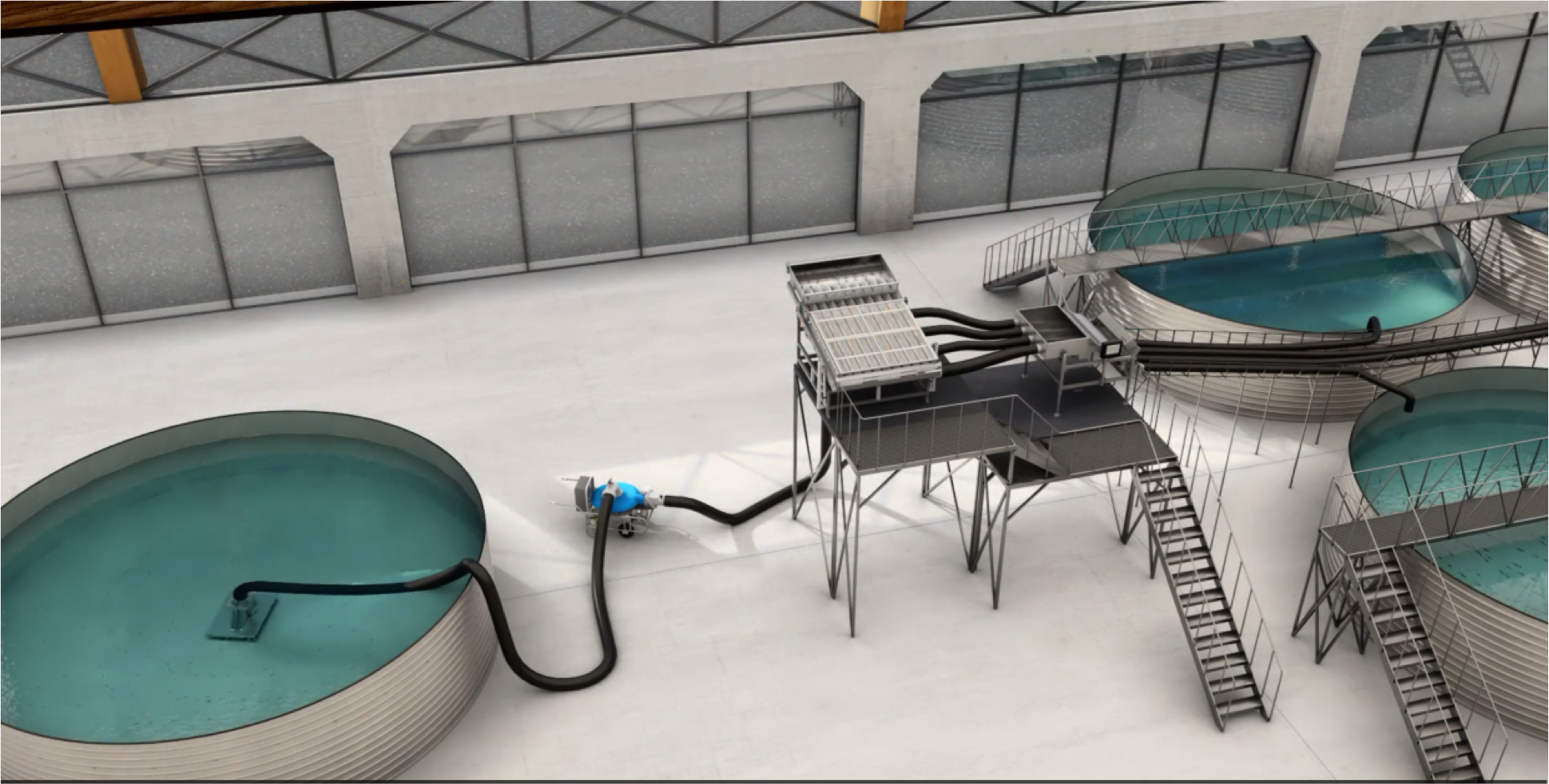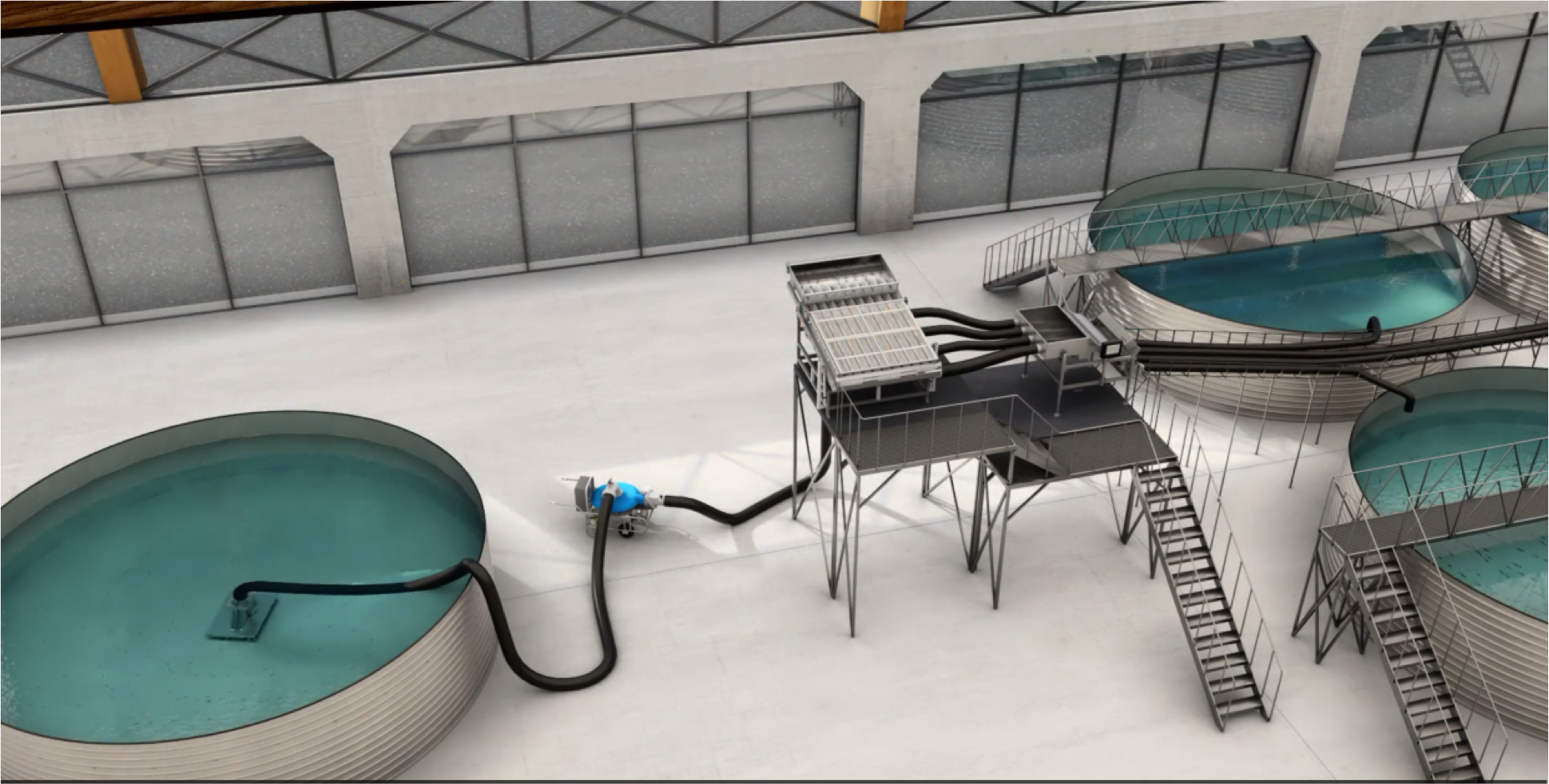 VAKI YOUR TRUSTED PARTNER IN AQUACULTURE
The key to success is Smartflow software that gives you valuable information in real time. VAKI's automated fish handling systems are designed to be gentle and efficient.
VAKI Setting new standards for the industry
---
CONTROL – MONITOR – REPORT – REVIEW
The SmartFlow System connects all VAKI Smart fish handling equipment and allows the user to remotely monitor and control the operation of all the devices from one location. SmartFlow records and reports the performance and operation of all the devices for analysis, comparison and review. The SmartFlow can also be fully automated to achieve high levels of efficiency and accuracy with minimal effort while maintaining maximum fish welfare.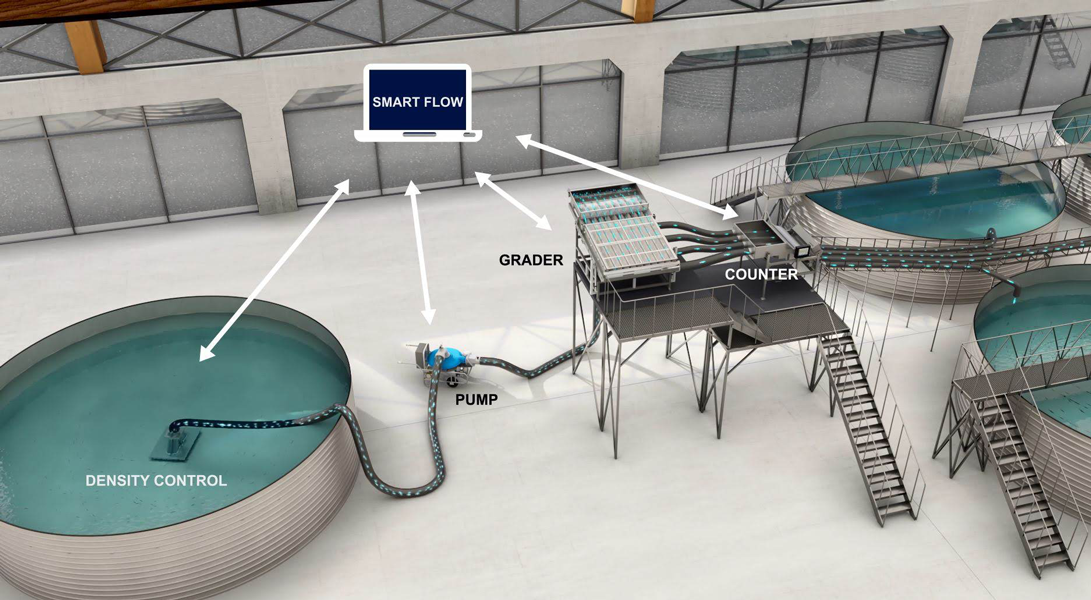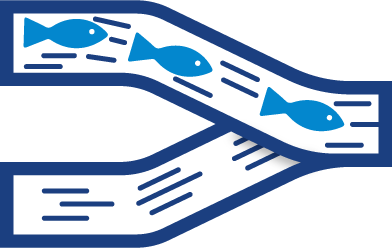 SMART
Density Control
---
Automates the regulation of fish density to enhance grading/counting accuracy. The process is fully automated.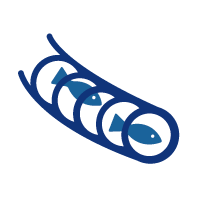 SMART
Fish Pump
---
Intelligent fish pump. Can connect directly to VAKI counters and density control to monitor the rate of fish flow in order to regulate and optimize the pumping speed and prevent overload of grader/counter.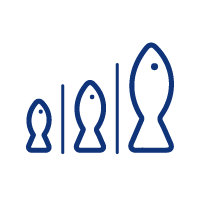 SMART
Fish Grader
---
The feedback loop between the counter and grader can relieve the user from having to monitor the grading process manually and can result in an optimal distribution achieved between each grading category.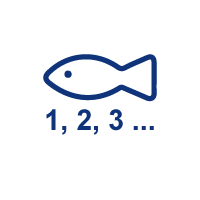 SMART
Fish Counter
---
The counter measures both size and number of fish that passes through the grader in each grading categories. The counter can thus estimate
the relative size distribution category.
Overview over all sites connected to Smartflow
---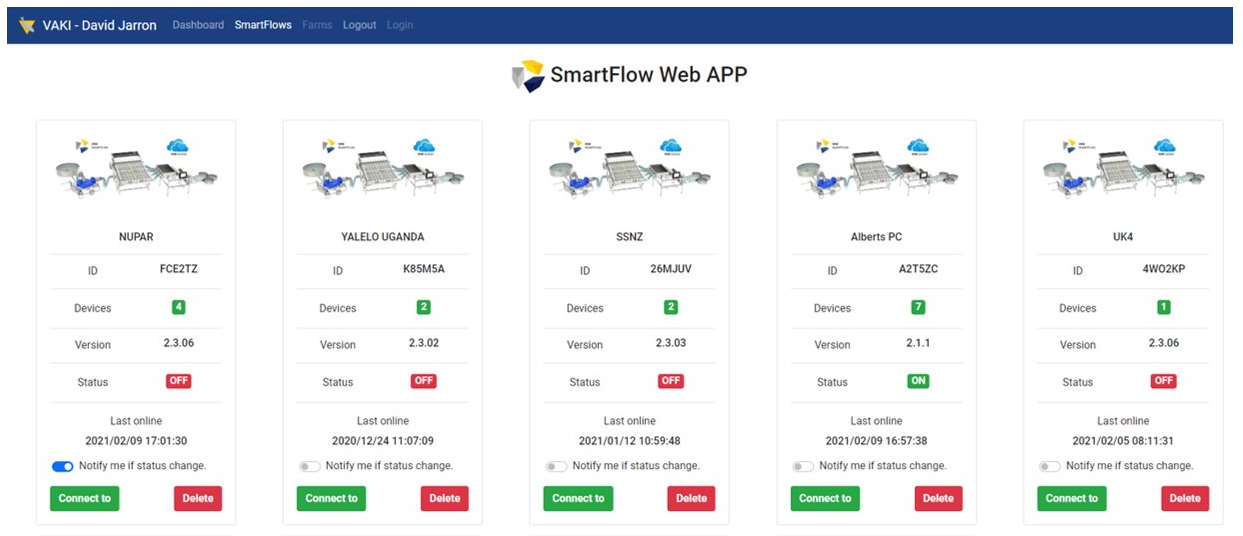 One site overview
---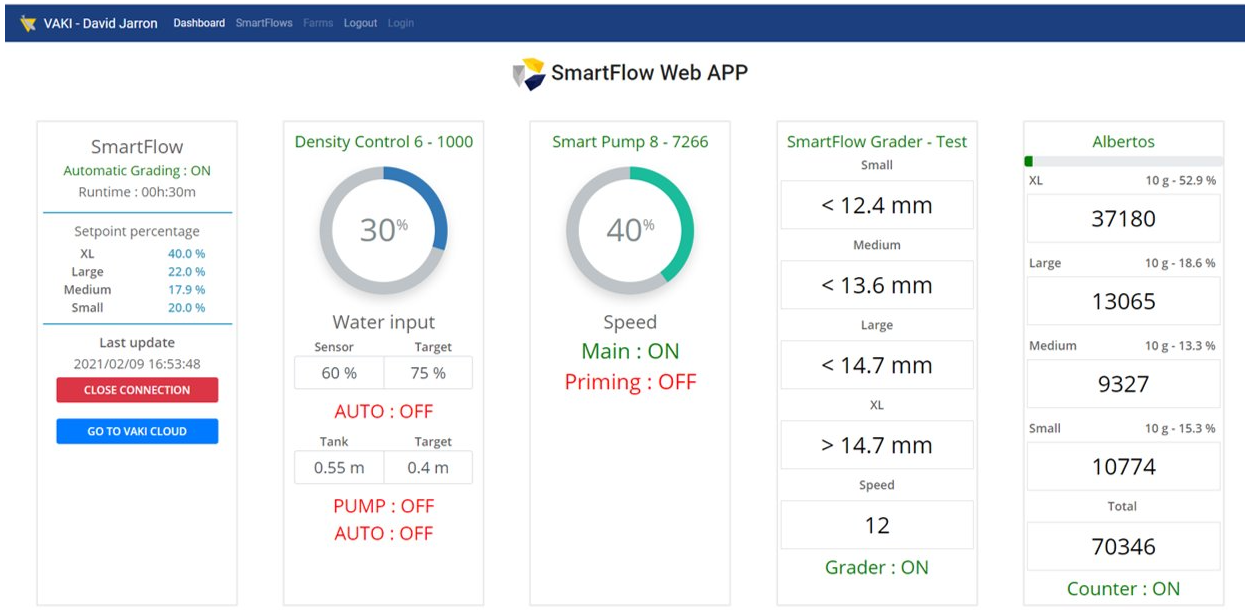 LAYOUT DRAWINGS
---
DENSITY CONTROL
---
Density Sensor
4″ Density Control
6″ Density Control
FISH PUMPS
---
6″ Fish Pump drawing
8″ Fish Pump drawing
10″ Fish Pump drawing (coming soon)
FISH GRADERS
---
SMART GRADER drawing
SMART GRADER drawing
SMART GRADER drawing
FISH COUNTER
---
EXEL 1 channel drawing
EXEL 4 channels drawing
SET UPS
---
1 drawing
2 drawing
3 drawing
BROCHURES
---
WHY CHOOSE VAKI
--- Long
Experience
---
Over 35 years of leadership in aquaculture industry with good references all over the world. Greater
Efficiency
---
The VAKI technology includes innovative products with a focus on fish counting and size estimation to help facilitate planning and real-time decision making for fish farmers. VAKI's innovative products provide a high level of automation and contribute towards increased efficiency and improved welfare in both fish farming and wild fish research. Experienced Sales
& Service Team
---
VAKI strives to provide a professional level of support and service through our global service network. VAKI offers training, online service contract and after-sales support to ensure that our customers use our equipment to maximize their efficiency and productivity of their operations. Fish
Welfare
---
All VAKI equipment are developed to be gentle to fish. Fish health and welfare is an important and necessary part of our business. VAKI consistently work to ensure that fish farmers have the technology and solutions to contribute to the ongoing sustainability of fish farming, which ultimately advances animal welfare and well-being.