VAKI Voice | Virtual EVAKI
---
VAKI bigger and better with new owners and list of innovative products. On the next event we will focus on the latest features in our Smart Technology.

Worldwide Representatives
---
VAKI maintains a worldwide quality service network and our products are exported to more than sixty countries. VAKI's main market areas are Norway, Scotland, Chile and Canada, together with the Mediterranean countries.

Continuous Excellence
---
For over 30 years VAKI has been a leading company in the development and manufacture of equipment for both fish farming and river stock management. VAKI is committed to continuous innovation supported with worldwide service network and after-sales support.

Together, we are all facing a truly unprecedented situation
---
During this time and changes in work behaviour we at VAKI wish to deliver the highest level of remote support and are looking at ways we can help.
Changes in work behaviour – but we still can deliver highest level of support.
Explore Our Products
---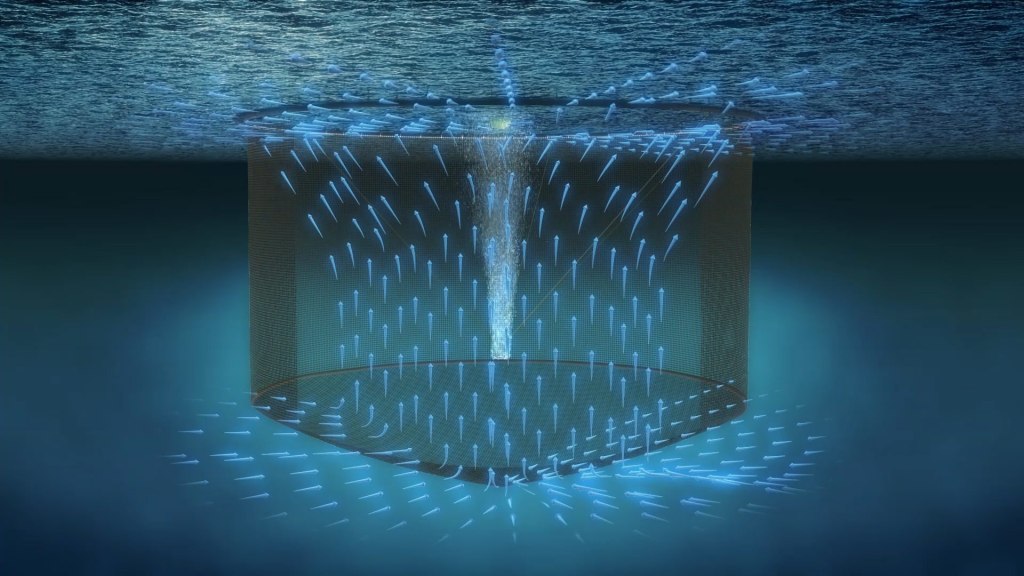 WATER QUALITY

Two products for Sea Pen Water Quality Management.