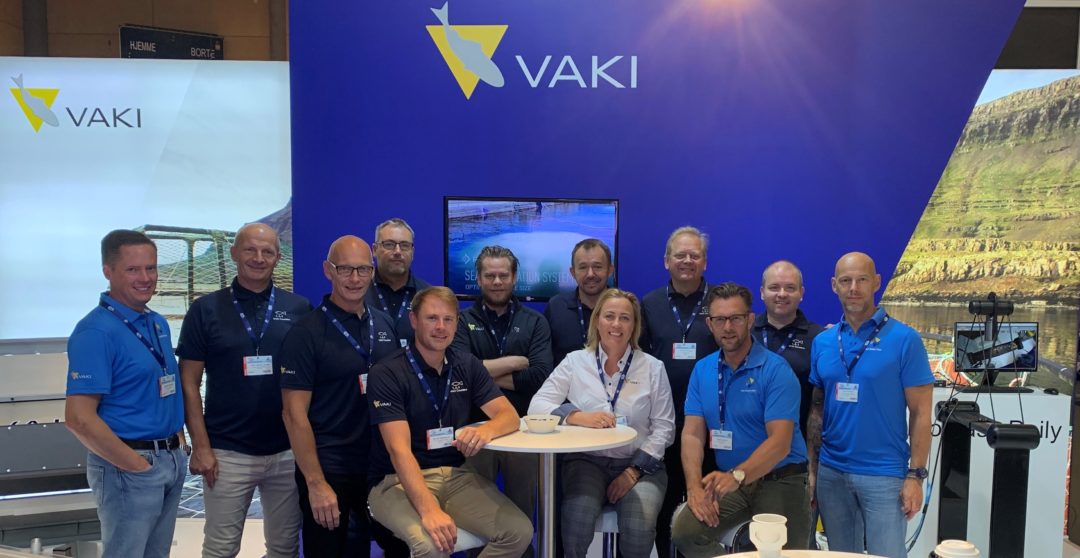 VAKI We Make it SMARTER
---
As we are familiar with and due to the unusual times we are living in right now, many of the exhibitions have been postponed to the fall 2020 and even until next year. As it is the case with HavExpo. However, like always, we will be ready when the shows starts again with new products and updates to present.
What we are most excited about is our latest version of VAKI SmartFlow, new larger Fish Pump, new Pico Counter and our newest member in the grader family, Smart Grader that has already made an remarkable entrance to the market.
Make sure you will check out our stand on your next exhibition you visit. There you can learn about our latest products and technology in the industry, that will take your production to the next smart level, optimize your productivity, quality and performance.
We look forward to meet you and discuss the current situation and your future challenges.

Aquaculture UK, Aviemore, UK
new dates 19th – 21st May 2021
Hope to see you at our stand nr. 92 at Aviemore, UK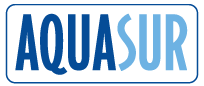 Aqua Sur 2021, Puerto Montt, Chile
new dates 3rd.- 5th of March
Hope to see you at our stand nr. B-238 at Puerto Montt, Chile.

HavExpo, Bergen, Norway
new dates 23rd.- 24th March 2021
Hope to see you at our stand nr. A-232 at HavExpo, Bergen
VAKI SmartFlow Sytems has been in continuous process to assist customers to reach better quality and more efficient way of production.

Another thing that we are excited to show you is our new Split Head for the Macro Range Counters.
Hi, I can not wait until the exhibitions. I want to have a chat with you and hear what you can do for me.